Welcome To The
Central Church of Christ
_____________________________

 SERVICES AND BIBLE STUDIES WILL ALSO BE LIVE ON ZOOM

CALL 928-344-3750 OR EMAIL TO REQUEST A LINK
Central Church of Christ is a family that believes in the power of Christ working through ordinary people accomplishing the extraordinary.  We have a simple faith and seek the simple truths of the Bible.  We are lovers of God and His Word of God.   We seek to walk in the the steps of Jesus, being conformed to His image.

We do not claim to be infallible in our convictions. But our Lord and his Word are infallible, and He has given us the Way of Truth that leads to life. We only seek to conform to that way of righteousness in word and in deed.

Our mission is to help others "grow in the grace and knowledge of our Lord and Savior Jesus Christ".

We invite you to be our guests and worship with us.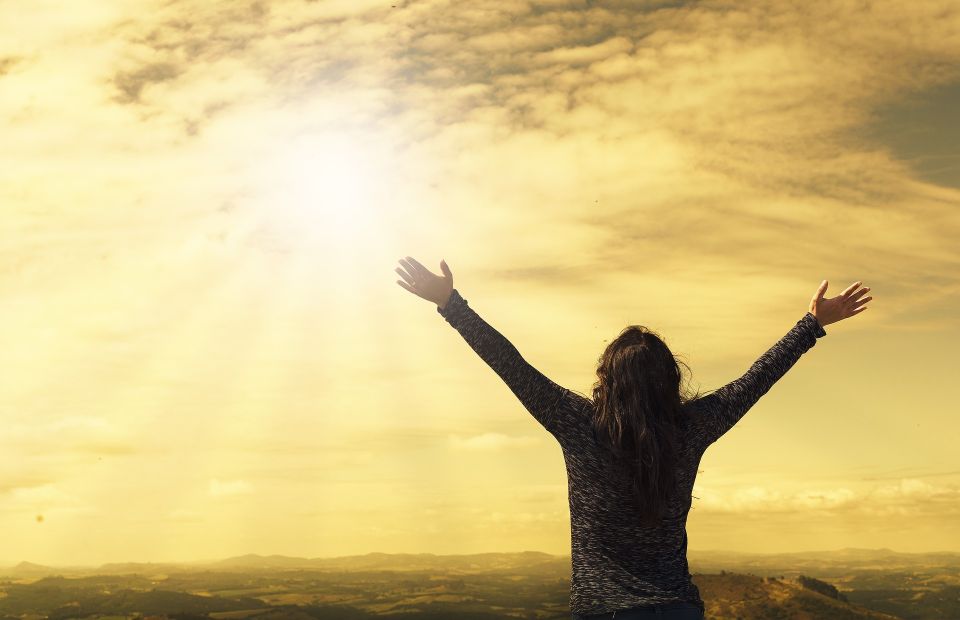 We are a church dedicated to serving the Lord and helping those in need. It's our mission to help the less fortunate, empower believers, and serve.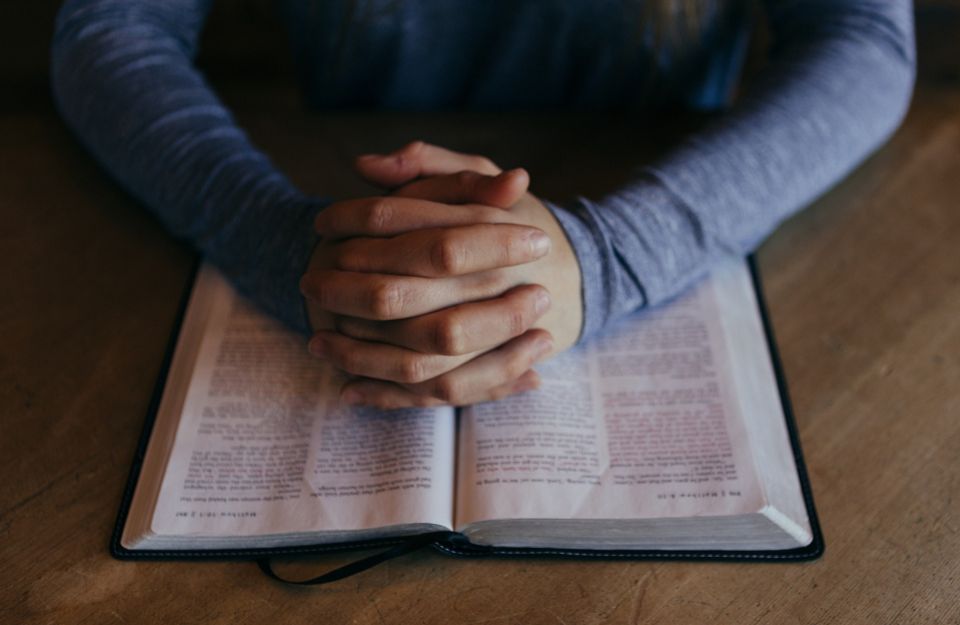 We meet every Sunday morning and evening for worship and Bible study.  We also have a Wednesday evening assembly for Bible study and fellowship.

As we worship and study we want God to conform us into the image of Jesus and be the people He wants us to be.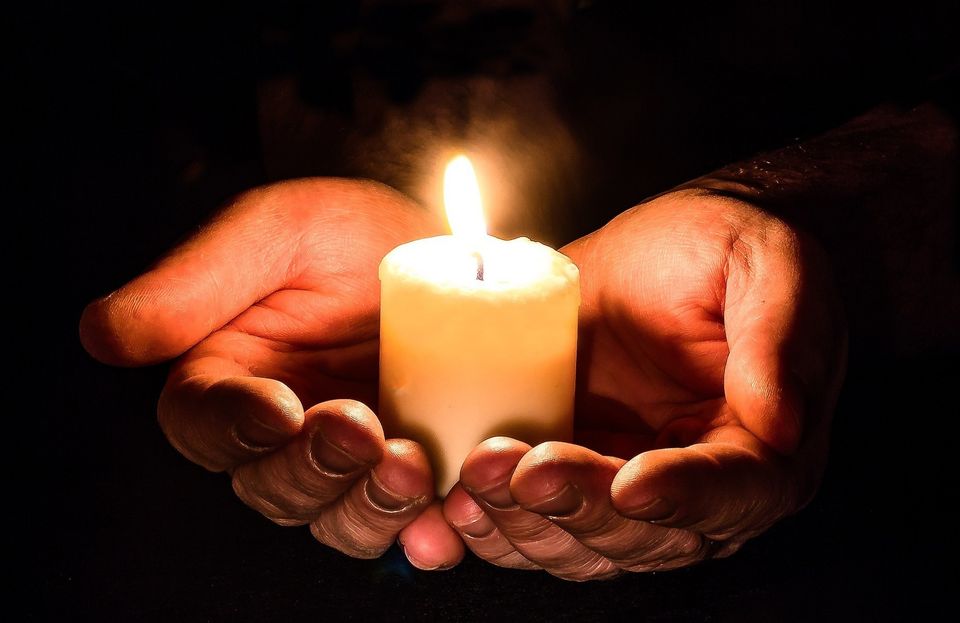 Do you want God to bring more meaning to yourself and your family? We help people of all ages and backgrounds transform their lives through Christ.
We Believe in the Love and the Spirit of the Lord and His Holy Word.